Service Category
Software and Applications
The right tools for your field of work under excellent conditions
The Computing Centre makes various local and cloud-based software applications as well as the corresponding licenses available to University institutions. It participates in state and/or federal licensing agreements, negotiates new terms when necessary and ensures that all required programs and tools are available to University users.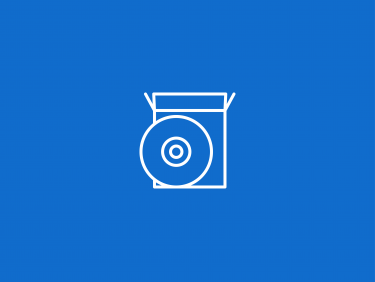 Software/Licenses: Delays in Ticket Processing
Please note: Due to personnel shortages, we are currently experiencing delays in processing tickets related to software/licenses. We appreciate your understanding!